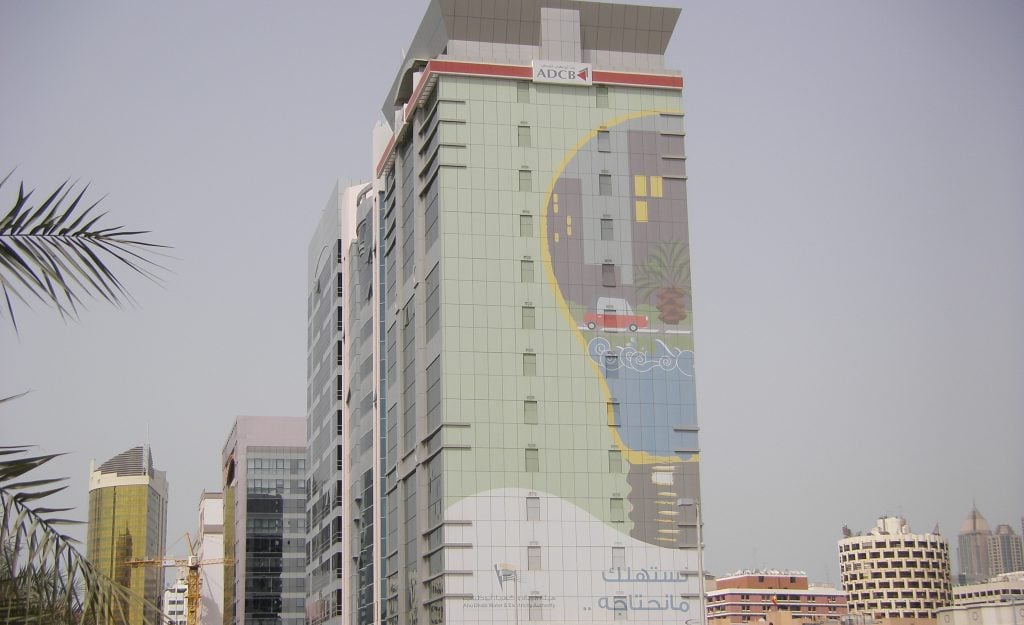 Photo 1: Abu Dhabi Water and Electricity Company, Abu Dhabi, UAE (Source: Gordontour, Flickr).
Key governmental and non-governmental organizations and private sector actors
The governmental water authorities are closely linked to the federal structure of the UAE. Despite this, there are many authorities at local (emirate) level, which has resulted in a flexible system that reduces the burden on central government. At the federal level, policies, strategies and plans regarding water resources are coordinated through the Ministry of Climate Change and Environment.
The Abu Dhabi Water and Electricity Authority (ADWEA) is responsible for the generation, transportation and distribution of water and electricity in Abu Dhabi. In Dubai, Sharjah and Ras Al-Khaimah these tasks are the responsibility of the Dubai Electricity and Water Authority (DEWA), Sharjah Electricity and Water Authority (SEWA) and Ras Al-Khaimah Electricity and Water Authority, respectively. The Federal Electricity and Water Authority (FEWA) was established in 1999 to generate and distribute electricity and water in the Northern Emirates, i.e. Ajman, Umm Al-Quwain and Fujairah.
Due to the increased demand for water and energy, the government has allowed private companies to participate in its energy and water sector for a number of years.
Financing of the water sector – privatization
Privatization of water desalination started in Abu Dhabi with large independent water projects (IWPs) or independent water and power projects (IWPPs) in the early 2000s. This allowed foreign companies to create joint ventures with national companies, which has contributed to the diversification of technology and the reduction of production costs.
In each IWPP, a government authority such as ADWEA retains a 60% equity share while the remaining 40% is held by private investors. All IWPPs are required to sell their water and electricity production and capacity to the Abu Dhabi Water and Electricity Company (ADWEC), which is a government-owned subsidiary of ADWEA. This new system, which has built-in incentives to reduce production costs and improve quality, seems to have produced positive results, notably a reduction in cost.
Financing schemes such as build-own-operate (BOO) and build-own-operate-transfer (BOOT) have been adopted in some of the new desalination projects. Technically, among the newly adopted practices are hybrid desalination plants, such as the desalination plant in Fujairah. In addition, the desalination market is expected to increase significantly with population growth as well as the expansion in industrial activities and tourism, all compounded by overall improvement in the standard of living.
Legislation
Water legislation is also closely linked to the UAE's federal structure. Laws exist at the federal level, but each emirate issues its own laws and decrees to regulate, control and protect its water resources.
At federal level, for instance, the Ministry of Environment and Water announced in 2012 an export ban on bottled water produced from local groundwater. This decision aims to enhance water security, protect groundwater resources from depletion and ensure their sustainability for present and future generations.
The major laws and regulations related to water are summarized in Table 1
Table 1. Summary of water laws and their goal.
| | | |
| --- | --- | --- |
| Law no. | Implementation date | Goal |
| 18 | 1 July 2007 | To enable other wastewater and sewerage services entities to be licensed by the regulation and Supervision Bureau in Abu Dhabi and to connect these entities to the Abu Dhabi Sewerage Services Company's (ADSSC) network. |
| 12 | 11 November 2008 | To enable ADSSC to sell treated wastewater to different entities. |
| 12 | 1 July 2009 | To change the internal governance and structure of ADSSC and provide reports directly to the Abu Dhabi government. |