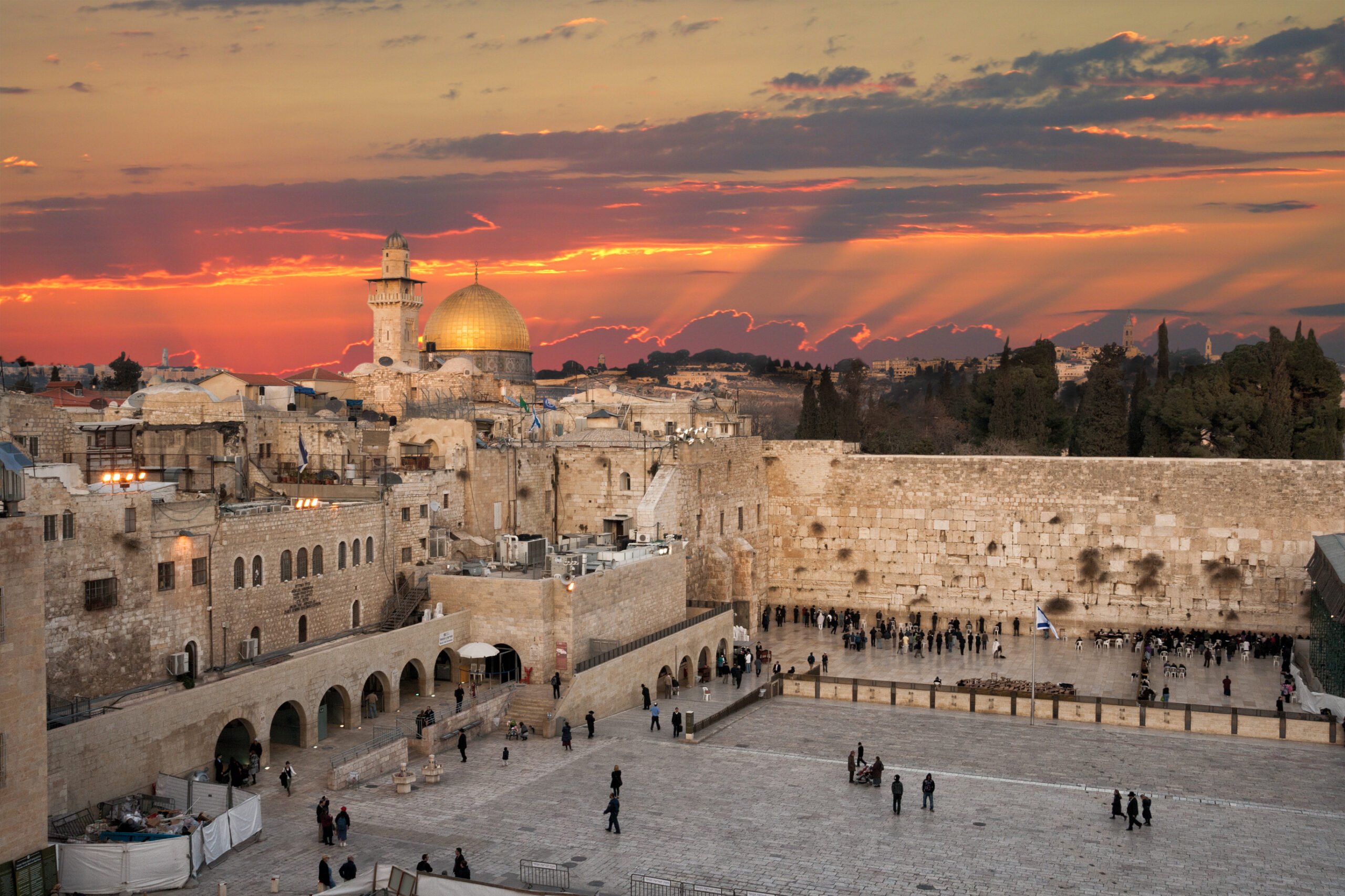 Contributors:
Nadav Tal: Hydrologist and Water Officer at EcoPeace Middle East.
Asala Mahajna: Researcher and Phd Candidate at Wetsus, the European Centre of Excellence for Sustainable Water Technology.
This report includes contributions by Asala Mahajna and Nadav Tal, complemented by input from the previous report by Clive Lipchin and Daniela Pennycock. On behalf of the Fanack Water editorial team, Ruben Vermeer compiled and edited all input into a comprehensive report.
Introduction
Israel's water supply has faced many challenges since the country's establishment in 1948. Besides the naturally arid climate, consecutive years of drought and rapid population growth, rising living standards and political tensions in the region have put great pressure on the country's water resources.
The main freshwater resources in Israel are the Sea of Galilee (also known as Lake Tiberias and Lake Kinneret), the Jordan River, the Coastal Aquifer and the Mountain Aquifer. Virtually all of Israel's freshwater resources are shared.
Israel has developed innovative solutions to address its water challenges. The most significant of these are desalination and wastewater reuse. The production of Israel's five main desalination plants was estimated at 585 million cubic metres per year (MCM/yr) in 2021, equating to 50% of all of Israel's potable water. This amount is set to increase significantly as water demand rises. Treated wastewater is primarily used to meet the high water demand in the agricultural sector. Production of this alternative source of water is also expected to increase as the population grows.
Geography and climate
Israel is located in the Middle East and included in the Mediterranean Basin. The country covers a total area of 20,770 km2, of which 2.71% is covered with water.[1] It borders Lebanon, Syria, Jordan, Egypt and the Palestinian Territories (West Bank and Gaza Strip). To the west lies the Mediterranean Sea, where Israel shares its maritime border with Cyprus (Map 1). Israel was established in 1948 on the territory of Mandatory Palestine. Tel Aviv is the country's economic and technological centre, whereas Jerusalem is its capital, although this is not widely recognized internationally.[2] For more political and historical background information on Israel, please visit the Israel Country Page.
Israel lies in a subtropical region. The country's coastal and northern regions have a Mediterranean climate, which is characterized by hot, dry summers and cool, rainy winters. The rainy winter season lasts from November to May, with the dry summer season occupying the remaining six months. The north generally experiences dry summers and moderately cold winters, while the Jordan Valley and Arava Valley have hot, dry summers and pleasant winters. At the same time, the coast is humid in the summer with mild winters, and the southern deserts are known for their low precipitation and high summer temperatures. Annual average precipitation is estimated at around 800 millimetres (mm) in the north, 400 mm in the centre and 20 mm around Eilat in the far south.[3] Maps showing Israel's mean daily temperature (MDT), precipitation and land use are presented in map 2.
Population
Israel's population numbered approximately 9.6 million in 2023. Almost 74% of the population identify as Jewish, and approximately 21.1% are Palestinian citizens of Israel, also referred to as Israeli Arabs.[4]
By 2050, the population is projected to be 12.7 million people.[5] Israel has the fastest population growth rate among developed countries and one of the highest population densities in the world.[6]
Economy
Israel's economy is a diverse market economy in which the government has a significant share, alongside a thriving private sector. Major industries include technology, defence, tourism, chemicals, medical equipment and diamonds.[7]
Israel has relatively few natural resources and therefore depends on imports of products and raw materials such as oil, coal and food. This dependence was reduced in 2009 following the discovery of large natural gas reserves off the Mediterranean coast.
The Israeli economy has experienced many ups and downs, including hyperinflation, the stock market crisis and the Arab boycott. In addition, it has had to absorb waves of Jewish immigrants (Olim) and deal with the economic consequences of several wars and high defence spending. Despite this, Israel has managed to achieve a high level of economic development. Foreign investors in the world markets, world banks and credit rating agencies express great confidence in the resilience of the Israeli economy. Israel ranks 35th in the World Bank's ease of doing business index.[8] It is also one of the OECD countries with the highest income equality.[9]
[1] OECD.Stat, 2015. Surface water and surface water change.
[2] TRTWorld, 2017. '128 countries reject US recognition of Jerusalem as Israel's capital.' TRTWorld and agencies. Published on 21 December 2017.
[3] Goldreich, Y., 2003. 'Climate regions and seasons in Israel.' In The Climate of Israel. Springer, Boston, MA.
[4] Central Bureau of Statistics, 2022. 'Population of Israel on the eve of 2023.' Published on 29 December 2022.
[5] World Population Review, 2023. Israel Population 2023 (Live).
[6] OECD, 2013. 'Population and Migration.' In OECD Factbook 2013.
[7] Observatory of Economic Complexity, 2020. Israel.
[8] The World Bank, 2019. Ease of doing business rank.
[9] Pasovsky, U., 2021. 'World Inequality Report: Israel among most unequal countries.' Globes. Published on 9 December 2021.