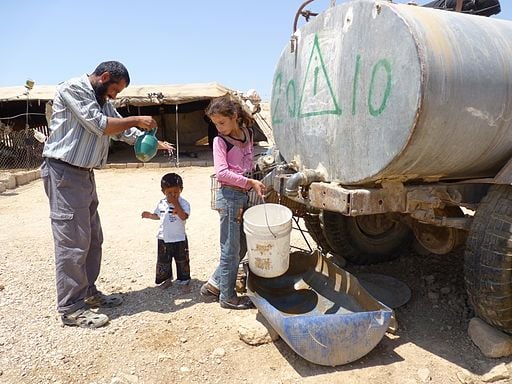 Occupation of land, control of water resources and the political nature of decision-making processes make water management in Palestine highly complex.
In theory, the PWA regulates the water sector and maintains water resources and services in its territories. However, the current governance framework prevents the PWA from implementing and operating an integrated water resource management system in the West Bank. This includes the fact that the PWA has to get approval from the Joint Water Committee (JWC) for any proposed management measure or infrastructure project in the West Bank.
As stated earlier, the JWC has failed to fulfil its role of providing an effective collaborative governance framework, mainly because it does not function as a "joint" water resource governance institution. Israel has used the veto power of its own Civil Administration (CA) to block many Palestinian-proposed water projects, which in turn has affected the PWA's long-term water management policies and basic principles.[i]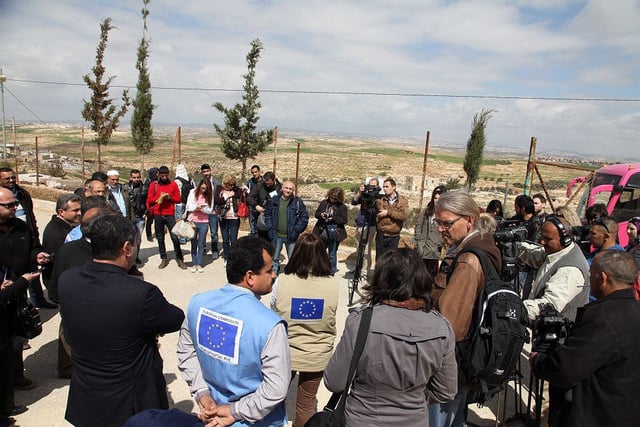 ---
[i] World Bank, 2009. West Bank And Gaza Assessment Of Restrictions On Palestinian Water Sector Development, April 2009. Available at: http://siteresources.worldbank.org/INTWESTBANKGAZA/Resources/WaterRestrictionsReport18Apr2009.pdf, accessed 21 April 2015.