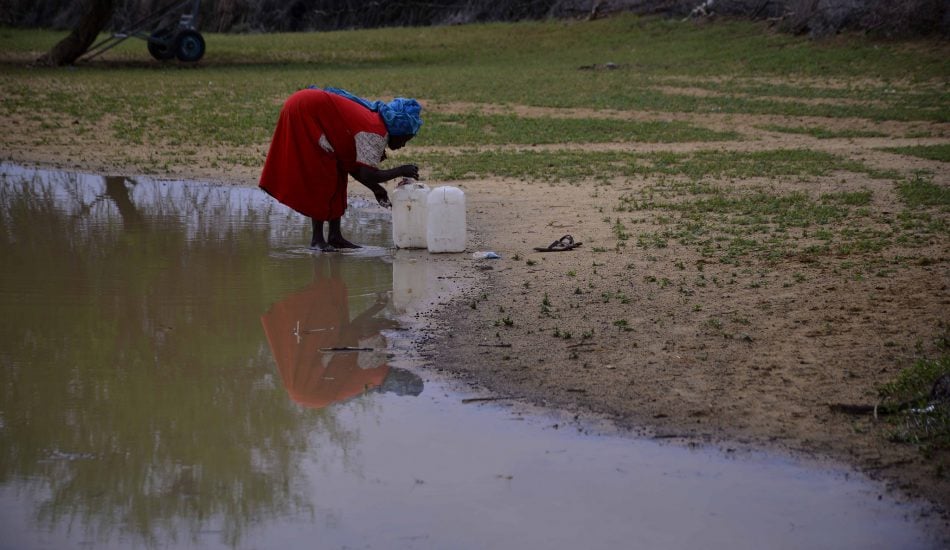 Concerted efforts are necessary at national, state and county levels to maintain existing facilities and accelerate service delivery. It is also essential to demonstrate strong political commitment. In 2006, the Ministry of Irrigation and Water Resources was given the domestic water provision portfolio, thereby eliminating the strong and experienced urban and rural water supply authorities. In 2012, the Ministry of Irrigation was merged with the Ministry of Electricity and Dams, the Ministry of Agriculture and the Ministry of Water Resources, with no clear portfolio. It is now the Ministry of Water Resources, Irrigation and Electricity, responsible for water resources management and development, irrigation management and electricity development across the country.
Collaborative regional management of the transboundary water resources is critical for the development of Sudan and its neighbours to avoid over-extraction of the non-renewable groundwater resources. Actions should be taken to tackle the common challenges of hydropower generation, water supply, irrigation, floods and droughts.
Sudan should cooperate with the Nile basin countries, rather than opposing joint future plans like the Cooperative Framework Agreement and the Nile Basin Commission.
One of its main transboundary water challenges is the Grand Ethiopian Renaissance Dam (GERD). Sudan was welcoming the construction of GERD at the beginning for its anticipated benefits for the country, such as regulating the Blue Nile flow and reducing sedimentation.
Ethiopia started building the GERD in 2011 at the Blue Nile, about 40km from the border with Sudan. Sudan, Ethiopia and Egypt signed a Declaration of Principles in Khartoum in 2015. However, the failure to reach an obligatory agreement on the process of filling the 74 BCM reservoir is raising concerns. The dam is currently in the final phase of construction. In August 2020, Ethiopia began filling the dam reservoir unilaterally. In July 2021, Ethiopia announced starting the second filling of the dam. Sudan's Ministry of Water Resources warned that the unilateral filling jeopardises the lives of Sudan's population. It also threatens the operational safety of the Sudanese dams and endangers the flood-agricultural system of the country.[1] [2]