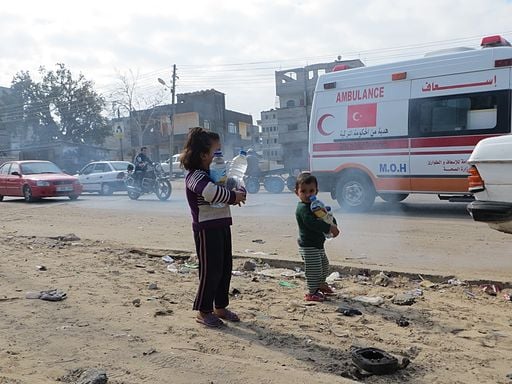 Per capita water availability in Palestine will keep decreasing if no new water resources are developed.
Since its creation in 1995, the PWA has dealt with water supplies by negotiating for a fair share of water resources with Israel. Unfortunately, the results of these efforts have not lead to any further increase in the Palestinian share from the Mountain Aquifer and the Jordan River in the West Bank or the Coastal Aquifer in Gaza. In fact, the situation has worsened over the years.
To increase water availability for Palestinians in Gaza and the West Bank, the PWA needs to invest in the construction of wastewater treatment plants and/or desalination plants. Theoretically, Palestine's water crisis can be solved by:
Constructing new wastewater treatment plants throughout the West Bank and Gaza Strip to process the wastewater of the 4.55 million inhabitants and prevent the infiltration of polluted water into the aquifers;
Constructing desalination plants in Gaza to provide safe drinking water and protect public health.