May 7th, 2018 /
May 3rd, 2021
Shared Water Resources in Oman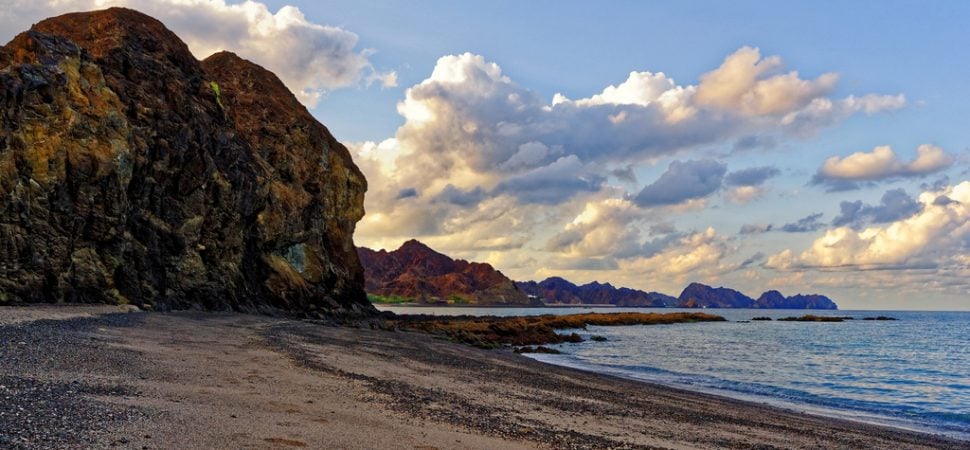 Photo 1: Gulf of Oman, opposite of Iran (Source: LD106, Flickr).
Shared Surface and Groundwater Resources
There are no water agreements in place[1] for the southern part of the Umm er Radhuma-Dammam aquifer system, which is shared between Oman, Saudi Arabia, the UAE and Yemen. The town of Thumrait in Najd reportedly withdraws about 1.3 MCM/yr from the aquifer system for domestic purposes. Petroleum Development of Oman (PDO) also produces more than 6 MCM/yr of groundwater in the Marmul area, 130 km north-east of Thumrait, of which about 1 MCM/yr is injected into the oil-producing horizon. In 1985, PDO established the first 40-hectare pilot farm at Marmul, which was expanded by a further 60 hectares in 1987. A number of feasibility studies were also prepared for agricultural development in the general area of Thumrait and northward to Daukah. The government is currently establishing three pilot agriculture projects at Hanfeet, Daukah and Bin Khawtar, requiring an expected total abstraction of 75 MCM/yr in addition to the estimated 38 MCM/yr that is already being abstracted.
Disputed Surface and Groundwater Resources
A research project is currently underway to quantify the movement of groundwater across the Oman/UAE border. Titled 'Constructing Water Balance along the Oman/UAE Border by Tracing and Dating Groundwater', the project is being undertaken by the Water Research Center of Sultan Qaboos University.
Treaties and Agreements
Oman is a signatory to the United Nations Framework Convention on Climate Change (UNFCCC) and submitted its new climate action plan to the UNFCCC in 2015. This action plan specifically addresses water management because the government recognizes that adaptations will be necessary to tackle the impacts of climate change.