August 31st, 2017 /
November 1st, 2021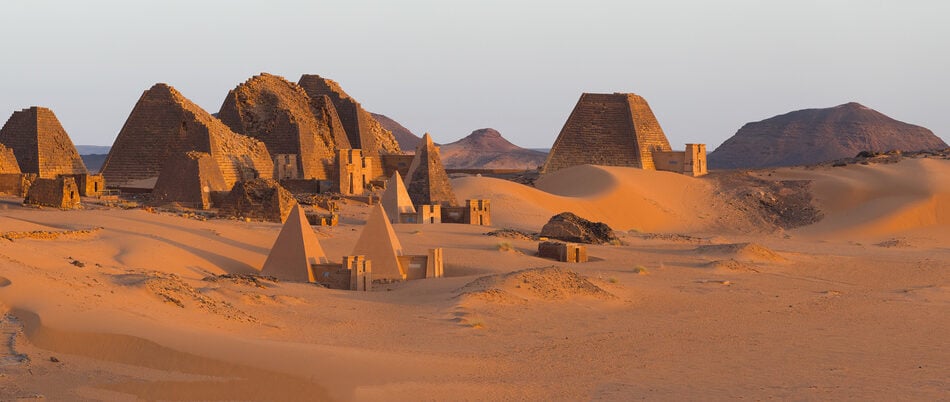 Contributors:
Authors: Asim El-Moghraby is an Emeritus Professor of Ecology atvthe University of Khartoum, Sudan. He is a member of the Sudanese National Academy of Science and a founding member of the Sudanese Environment Conservation Society.
Peer Reviewer: Eltigani E. Abdelgalil is an Associate Professor on water resources management. He works at the Water Management and Irrigation Institute (WMII) of the University of Gezira as researcher and now he is the Dean of the Institute. He also works as agricultural water resources expert.
Despite its abundant and diverse water resources, Sudan is classified as a water-stressed country. The erratic rainfall, floods, siltation, riverbank erosion and pollution hinder the development of the water resources. Governance issues such as Adding to this, weak institutions and inadequate enforcement of laws, transboundary water resources, and climate change create further challenges for the sustainability of water resources.
As of 2019, the population of Sudan is around 43 million with growth rate as of 2.39% [4]. Figures 1 and 2 illustrate the population and growth rate between 1960 and 2019.
Sudan has a high number of young people, with 62% of the population aged 25 years and under.[7] The annual population growth rate has been estimated as 2.39% in 2019.[8]. Around 34.9% of the population lives in urban centres with annual urban population growth as 3.2% in 2019.[9] Not only is the geographical distribution of the population highly unbalanced, population density has increased from 13 people/km2 in 1994 to a national average of 16 people/km2 in 2008, with higher concentrations in the main towns. The population density is 238 people/km2 in Khartoum and 153 people/km2 in Gezira State and along the fertile floodplains of the Nile.[10] All these factors are creating a critical socio-economic burden for these states.
The percentage of the population with access to safe drinking water was estimated to be 51% in 2008, compared with 75% of the urban population that had access to sanitation services.
Sudan is a low income country with a Gross domestic product (GDP) of 30.5 billion USD in 2019 [11], GDP per capita has been declining since the succession of rich-oil South Sudan and reached 816.54 USD in 2018 [12]. The Sudanese economy is heavily oriented towards agriculture and nomadism. The average contribution of the various economic sectors to GDP, excluding petroleum, is as follows: agriculture including forestry, animal husbandry and fishing is about 39% [13]; commerce, finance and services 36%; industry and mining about 11%; transport and communication 6%; and construction about 6%. Biomass (fuel wood, charcoal and crop residues) is the major source of energy, especially in rural areas where the population overexploits the tree cover. The economic contribution of the electricity and water sectors is negligible. The oil sector has lost its importance since the secession of South Sudan, due to conflict and instability. However, artisanal and commercial gold mining has gained importance, as a substitute for lost income from oil revenues.